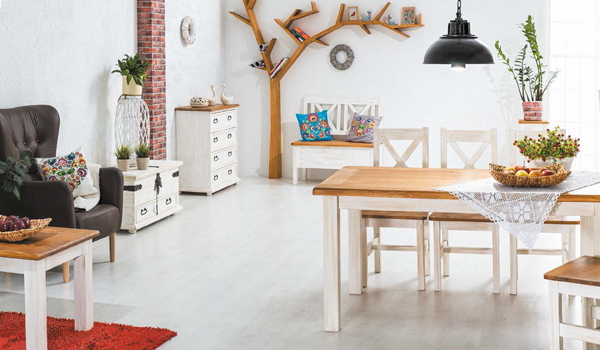 Lenort Meble has been active in the market for over 20 years
We deliver products for companies from Denmark, Sweden, Norway, Finland, France, Switzerland, the Netherlands, Belgium, and Germany, which has allowed us to gain invaluable experience. We cooperate with reliable manufacturers producing the highest quality furniture. We have also created a first-class customer service system.
Our Quality Control team ensures that you the product you receive has been made in keeping with your instructions and manufactured according to the highest standards. Checks are performed at two stages: during production and dispatch. Transport is very important to us. We monitor the transport of our furniture along the whole route all the way to your warehouse. For us, furniture is a unique product, the finishing touch that creates an exceptional interior.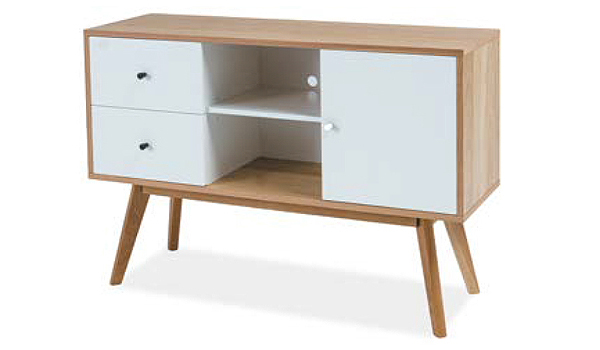 Your needs
- Our furniture

We sell and export furniture manufactured in Poland. Our offer is addressed to furniture wholesalers, retailers, and online shops.
We offer products for the living room, bedroom, and children's room at factory prices. Working with us means real profit for our Customers.
Why Lenort?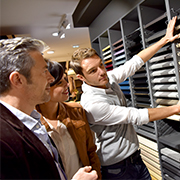 The Customer
you are the one to choose the model and details of its finishing. We commission the product strictly in keeping with your instructions.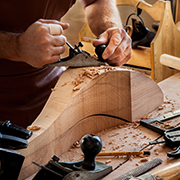 Quality
ensured by an internal Quality Control team (independent of the manufacturers). Components - ensuring the long-term and safe use of our products.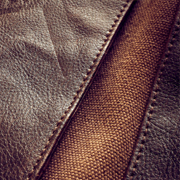 Aesthetics
modern design and finishing with natural wood or nickel. Additionally, 40 types of fabrics and artificial leather in over 500 colours.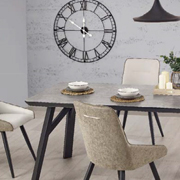 Time
our manufacturers offer us exclusive shorter delivery time for upholstered products. Our market position is your advantage.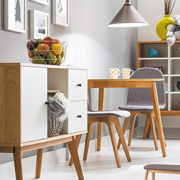 Choice
a large product range allows us to deliver a variety of products and save you time. We offer over 2000 products, including over 200 upholstered models.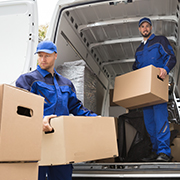 Safe transport
products are delivered by our own fleet and in cooperation with specialised carriers. We have also developed a special packaging system.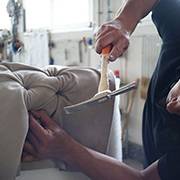 Production
our experience allows us to work with the best Polish factories.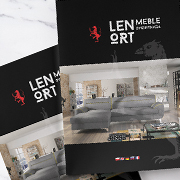 Experience
over 20 years' experience on the Polish market and over 10 years on the international market.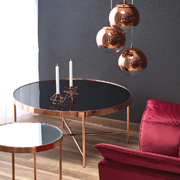 Savings
attractive terms of financing furniture imports from Poland.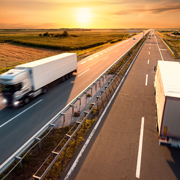 Borders
do not exist for us – we will deliver your chosen products anywhere in Europe.