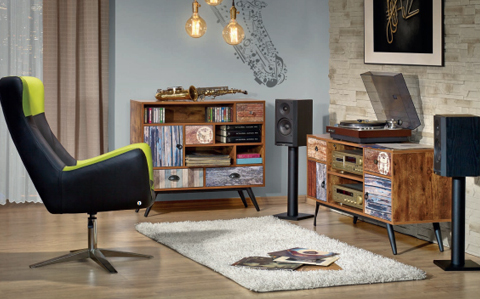 In LENORT MEBLE we manufacture and distribute high standard furniture for the living room, bedroom and children's room.
Our main objective is to supply to our Customers top quality products to meet their expectations as well as possible. The product quality is guaranteed because only the best materials are used in the production process. We offer a wide range of products so you can choose from many different types of furniture.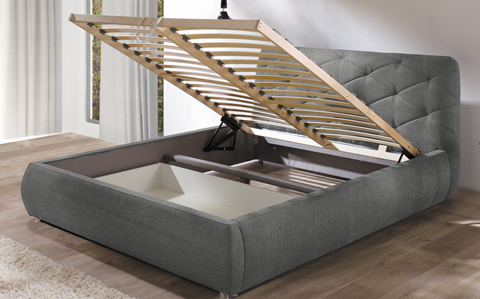 Workmanship
Bearing in mind our the Customers' satisfaction, we give careful attention both to the inner framework and the upholstery of the furniture. Metal frames and other metal components (zigzag springs, bonnell sprigs) are made from high grade tempered steel, which guarantees longer life cycle of the product owing to its durability. For greater user comfort polyurethane foam and silicone down are used. Springiness of a furniture item is adjusted to its intended purpose.

For upholstery we use natural leather, eco-leather and various fabrics.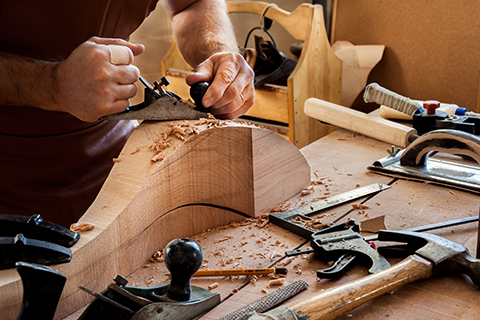 Product finishing
Our furniture finishing materials are natural wood (alder and beech) and nickel. The colour of the wooden finishing can be suited to the Customer's individual needs. The advantage of natural wood over artificial veneer is a variety of ring patterns and colour shades which makes every wooden furniture piece unique.
Guarantee

Products offered by LENORT MEBLE are covered by 2-year manufacturer's warranty of the European standard.
Please note that in the best interests of our Customers we solve any technical problems that might appear also after the expiration of the 2-year warranty period.